No matter your needs or budget , Healthcare Advisors Group can build a custom insurance plan for you and your family.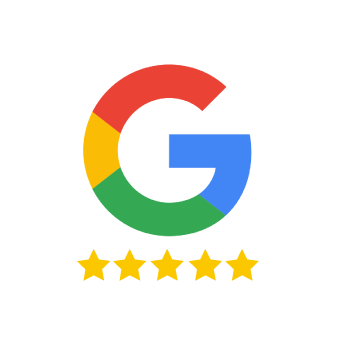 My husband and I were seeking Health Insurance after launching our own business and we ended up getting dental and life insurance too. A Big Thanks to Tim and his expertise. We now have peace of mind and can concentrate on running our business! 
Sandra G.- Ocala,Fl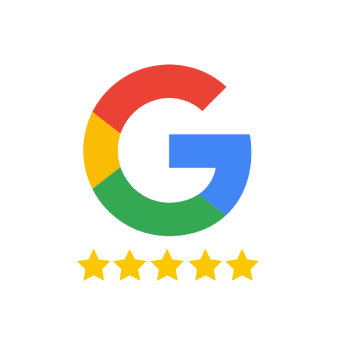 Our Agent Tim walked us through all the details in our new policies and eliminated any confusion. The human touch is priceless and he is saving us a ton of money too!
                                                  Dustin T.-Waco,TX