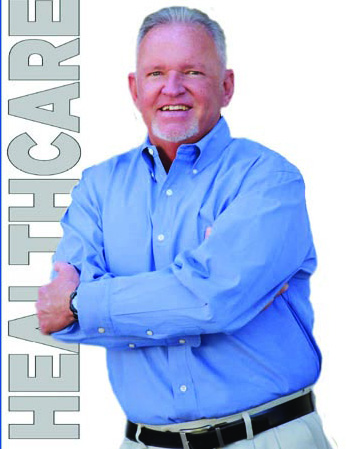 TIM MCCORMICK-Agent
NEW Affordable Health Plans For Individual & Families!
Health Insurance is NOT "one size fits all" If you're looking for Health Insurance solutions that are designed around your needs and provide the security of great medical care at an affordable price, I can customize a Health Insurance Plan that is just right for you.
Are You Paying Too Much For Health Insurance?
Average Health Insurance Premiums on the Marketplace have increased by a total of 175% between 2014 and 20191!
What can you do?

There are health plans that offer special incentives and discounts for Individuals & Families to help you save on Health Insurance costs up to 50% or more even if you don't currently have coverage2.  (Individuals who have lost coverage within the past 60 days or are losing coverage may be eligible for a Special Enrollment Period3)
Health Insurance gets more complicated everyday , so we can all use a helping hand to sort it all out.
Hi ,my name is Tim McCormick and I'm your personal licensed servicing agent . I'm here to assist you in becoming a better health insurance consumer. If you are without coverage or covered with a high premium/deductible plan you're in the right place !
✅-you will NOT be added to a "call list"
---
Get Started Below To See If You Qualify

If you prefer to speak directly to Tim call (251) 423-6077 or to choose a time convenient for you >> SCHEDULE HERE
You may qualify for additional discounts! Awesome!
Can you call me really quick? Based on your selections, I need to verify a few more things to get you the best possible rate. It won't take long, Call/Text Tim 251-423-6077 Or Schedule a Call on my Calendar below at a date and time thats convenient !